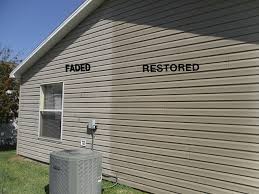 Improving the value of your home can be done in so many ways; for instance, there is an aesthetic function that comes with renovating your windows, this can save you so much money on electric bills, and upgrading your kitchen can create a cleaner and healthier cooking environment.
However, painting is also a great way of investing in your home. The quality of paint that is used on an exterior building walls says a lot about it. For this reason, there are professionals you can hire to help you in choosing high-quality paints that can stand out even during harsh weathers.
The truth is, painting the siding of your home helps a lot in giving a new, beautiful look. You will find out that if you plan on putting out on the real estate market, painting can improve the quality and value of your home. There are also a lot of benefits you can get by hiring a professional painter to handle your painting jobs.
Benefits Of Our Red Deer Siding Painting Services
If you have been looking for the right painters, you can start by knowing the major benefits that come with our siding painting services.
You can save more money and resources by hiring us. We know just how to carry out tasks in a professional manner, and we provide these services at affordable prices without hidden charges. Making this kind of investment will help a lot in ensuring the perfection of all your painting jobs. Why spend so much money on poor services when you can get the best services at an affordable price from our painting experts.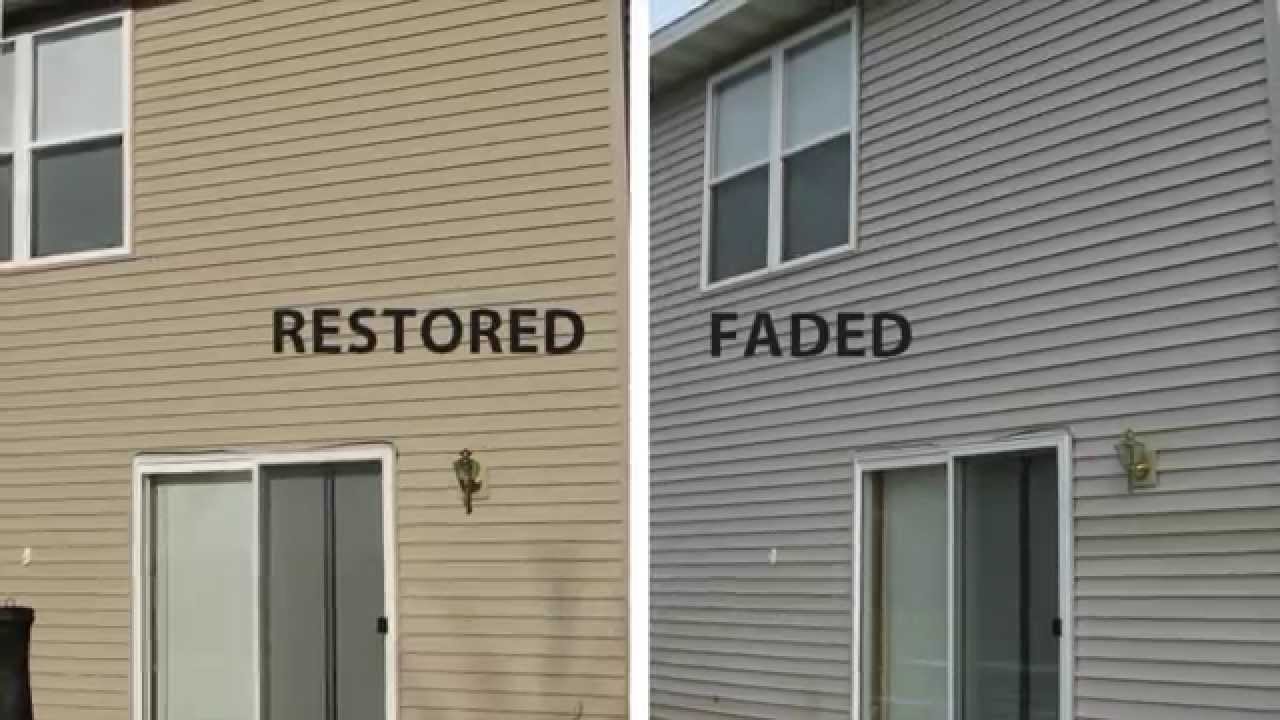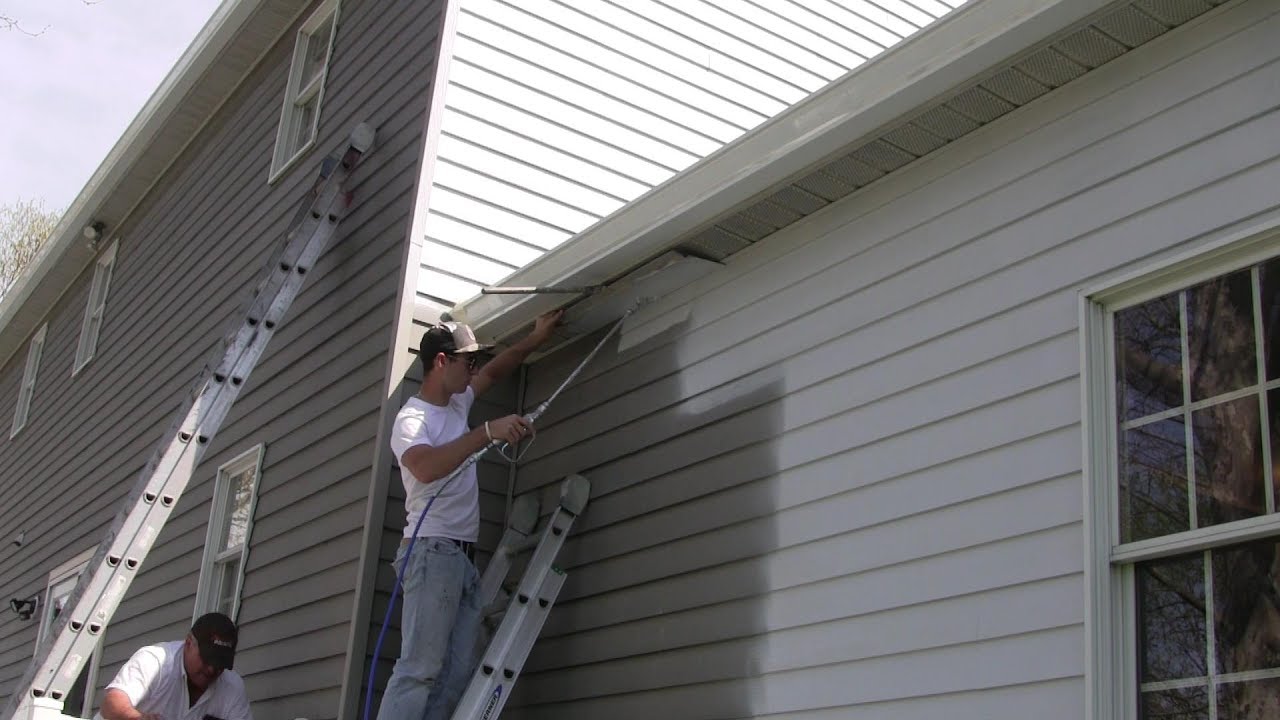 Everyone wants the best out of every paint job. We know how to handle your paintwork properly and always provide the perfect painting services at all times. Not every painter has the right experience and skills to properly carry out your painting tasks as most painters nowadays are just in for the money. But when you hire our professional Red Deer painting company, you will paint your siding and leave you with only the best results in all jobs.
Why You Should Choose Us for Your Red Deer Siding Painting
With the many benefits that come with our services, choosing us should be what everyone in need of high-quality assistance should do.
We carry out all tasks at very affordable prices; you don't need to worry about paying too much when you hire our Red Deer Painters. We offer the best services at the best prices, and we also provide quotes.
Our Red Deer painters are reliable, and we always attend to the needs of all our clients. Having a reputable painting company that is still available to carry out all your siding tasks is what every homeowner or business owner should aim at. You can rely on us to provide you with reliable and trusted siding painting services in your home and commercial buildings.
What are you waiting for? Contact us whenever you need the best painting services from the best painters around.