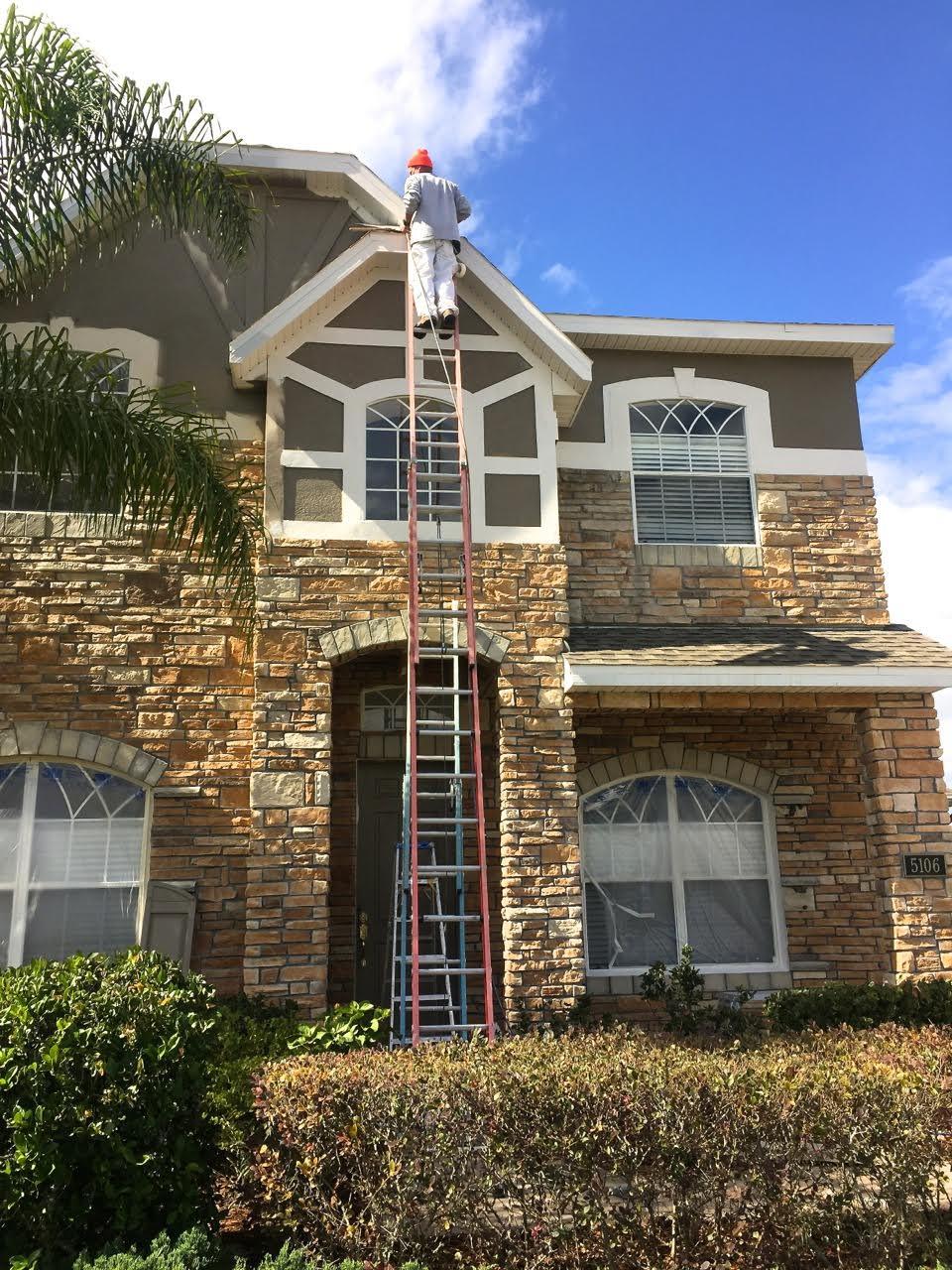 Painters Red Deer- Affordable Red Deer Painting Services By Our Top Painting Contractors

A lovely painting job can give life to any room, a piece of furniture, or exteriors. Whether you have an outdoor or indoor paint job, our experienced painters Red Deer have always provided clients with the best Red Deer painting services. We know the intricate details of the painting. And our mission is to give the professionalism and level of detail that you need in your project work. We know how to leave our clients satisfied, and we do not leave until we put a smile on your face with our quality service.
Our Painters Red Deer pride ourselves when it comes to integrity, reliability, quality work, and excellent communication. We believe in giving out our best in every work we carry out. We have the right tools, and we arrive with a truck fully-stocked with all the necessary equipment. We work with time, and we quickly carry out your painting services in a manner that even exceeds your expectations.
Our Red Deer Painting delivers promptly, and we always tidy up any mess before leaving, so you are
always guaranteed of high quality and professional service each time you call on us. We are
experts in painting services. We will never keep you in the dark concerning any work you assign to us. We will always inform you of each progress level until the project is completed. Give us a phone call, and our team will arrive at your residence in no time. We look forward to working with you.
Top Reasons For Our Painting Red Deer Services
Our Red Deer Painters Services Provided
Stucco is sometimes difficult to paint because it has an uneven texture. But it can be done right
with our Red Deer professional stucco painting service.
We undertake large painting projects for commercial buildings, parks, malls, and other commercial properties. No matter the size of your building project, call on us. We can get your commercial painting project done right, on time and on budget.
You can trust us to give your new home a clean look. We can help you choose the right combination of colors and mixing system that will bring out the hidden beauty of your home. We also execute renovation projects as well.
Painting a ceiling is not what you should entrust to an amateur painter as it requires skills and
expertise to paint a ceiling neatly. Our guys can do the job perfectly without staining wall and
creating rough edges.
Do you need an exterior painting service for your home? We will help you select the right paint that can withstand extreme weather conditions and last longer. Our exterior painting service can boost the value of your home and make it beam with elegance.
We can provide top quality interior painting service for your residential home or commercial building. Creating your dream home is just a phone call away. Get in touch with us and let us discuss how you want your home to be. We will help you bring it to reality.
We are proud to be among the first few painting companies that both on and off-site cabinet painting services. Your kitchen cabinet deserves to look good and sparkle in beauty and class. It has to fit into the interior and design of your home. We will make sure that it blends perfectly.
Call painting Red Deer experts for your fence painting project. We can paint your fence and gate to blend with the
other parts of your home.
You can improve your exterior space appeal with our professional deck painting service. No matter your taste, we can ensure you get the kind of service you expect from us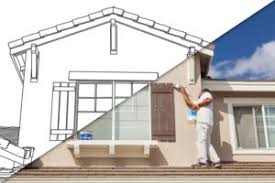 Whether you are constructing a building project for your private residence or office complex, there is no better time to choose the right painting service than now!
You can trust our Red Deer painters for your aluminum and vinyl siding painting needs. Call us today for a free quote, hire us and get amazing results.